Transformation Eye
36x48"
30x40"
22x28"
And custom sizes available as well
Transition: Time for Change
Pray for the Future - Seeking Resolution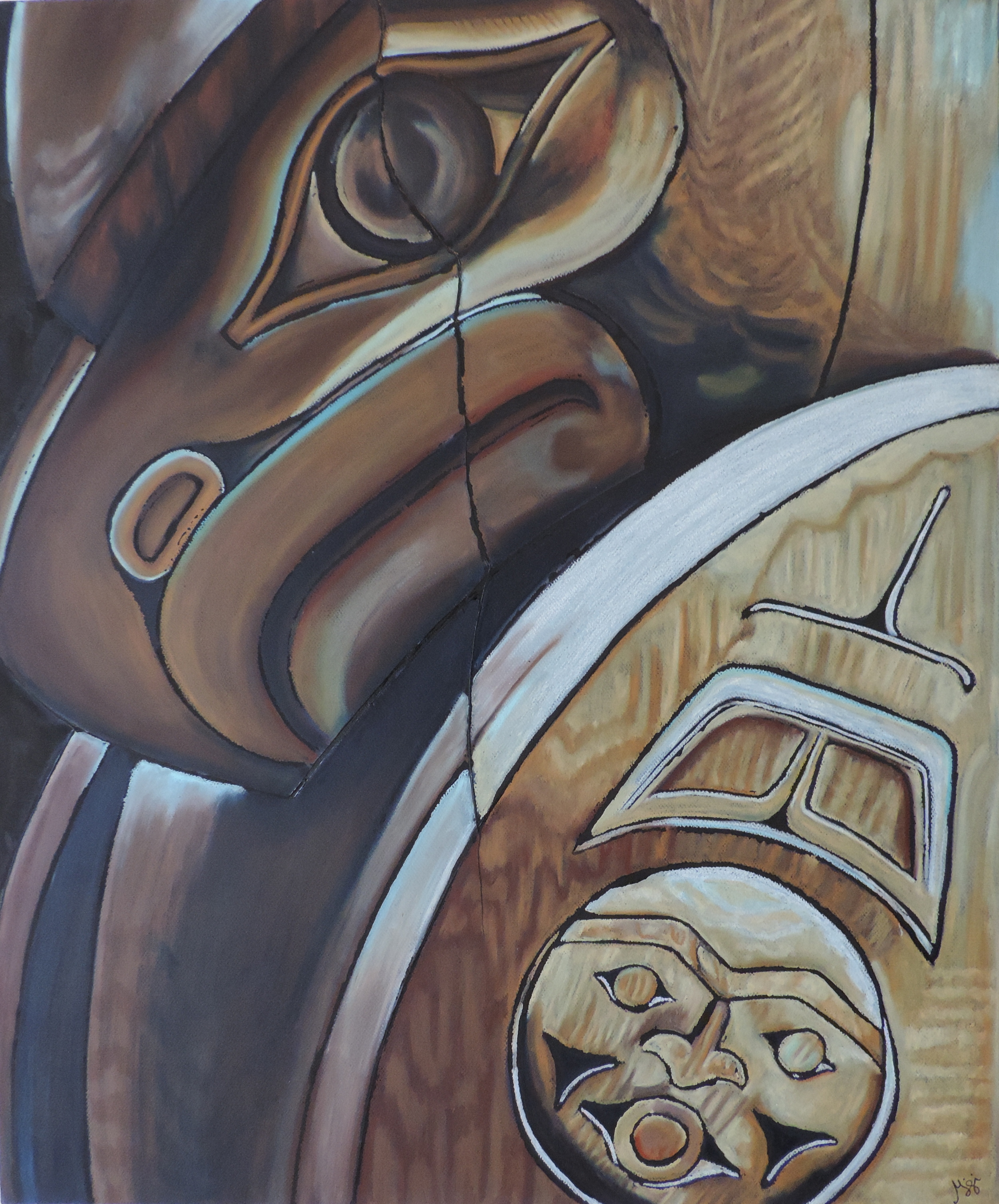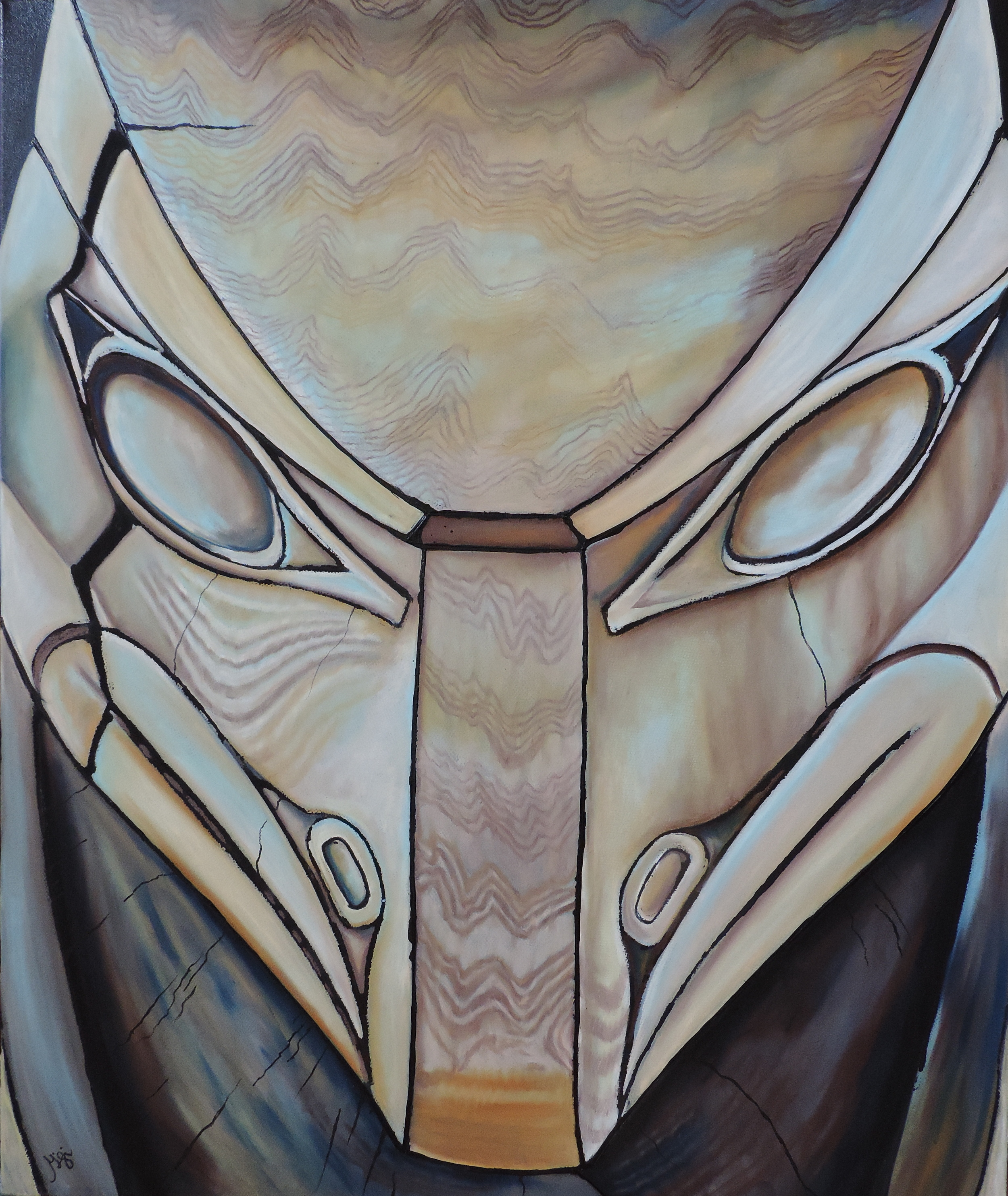 Sh'Siem Chief of the Killer Whale
Transformation: Time for Change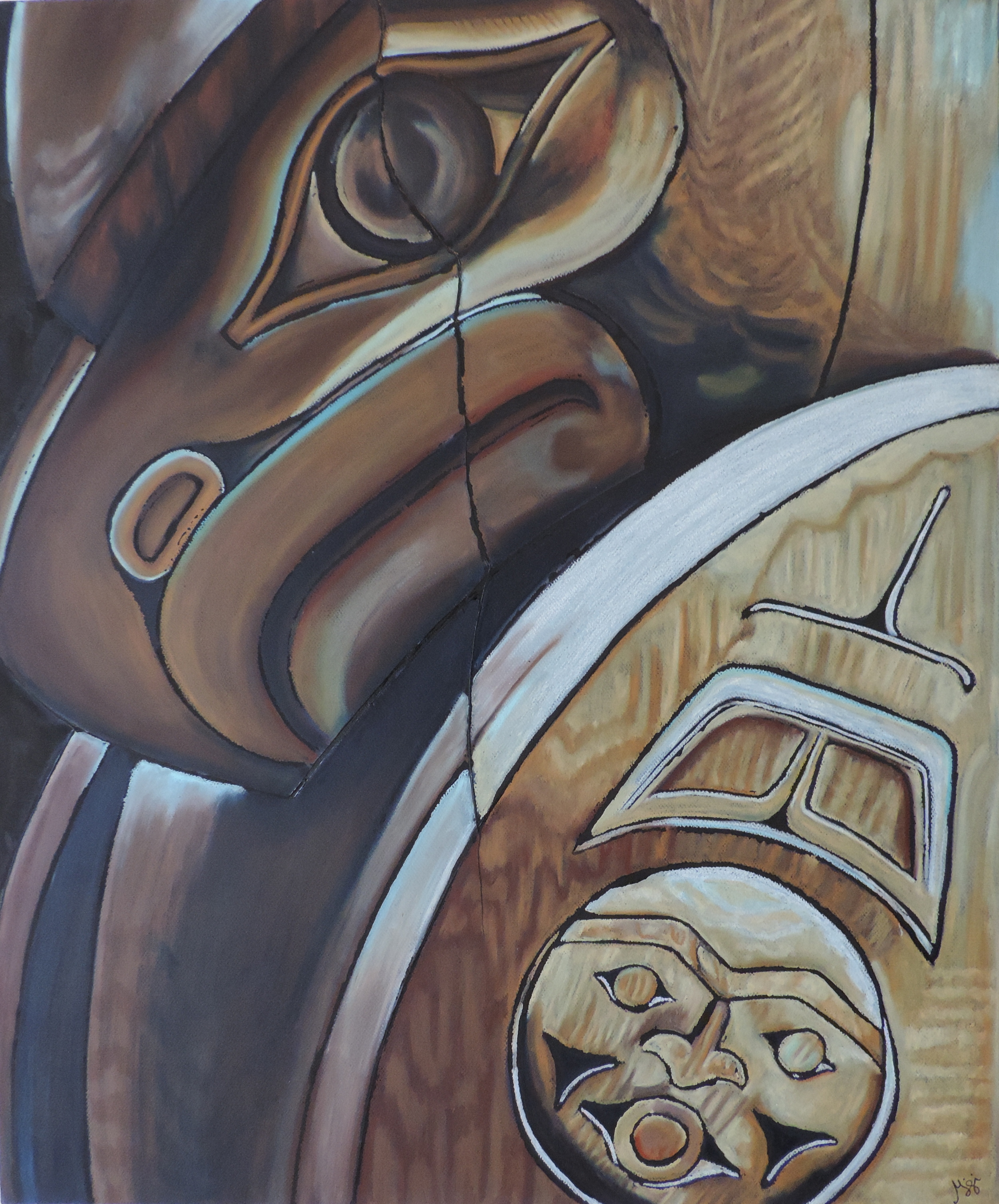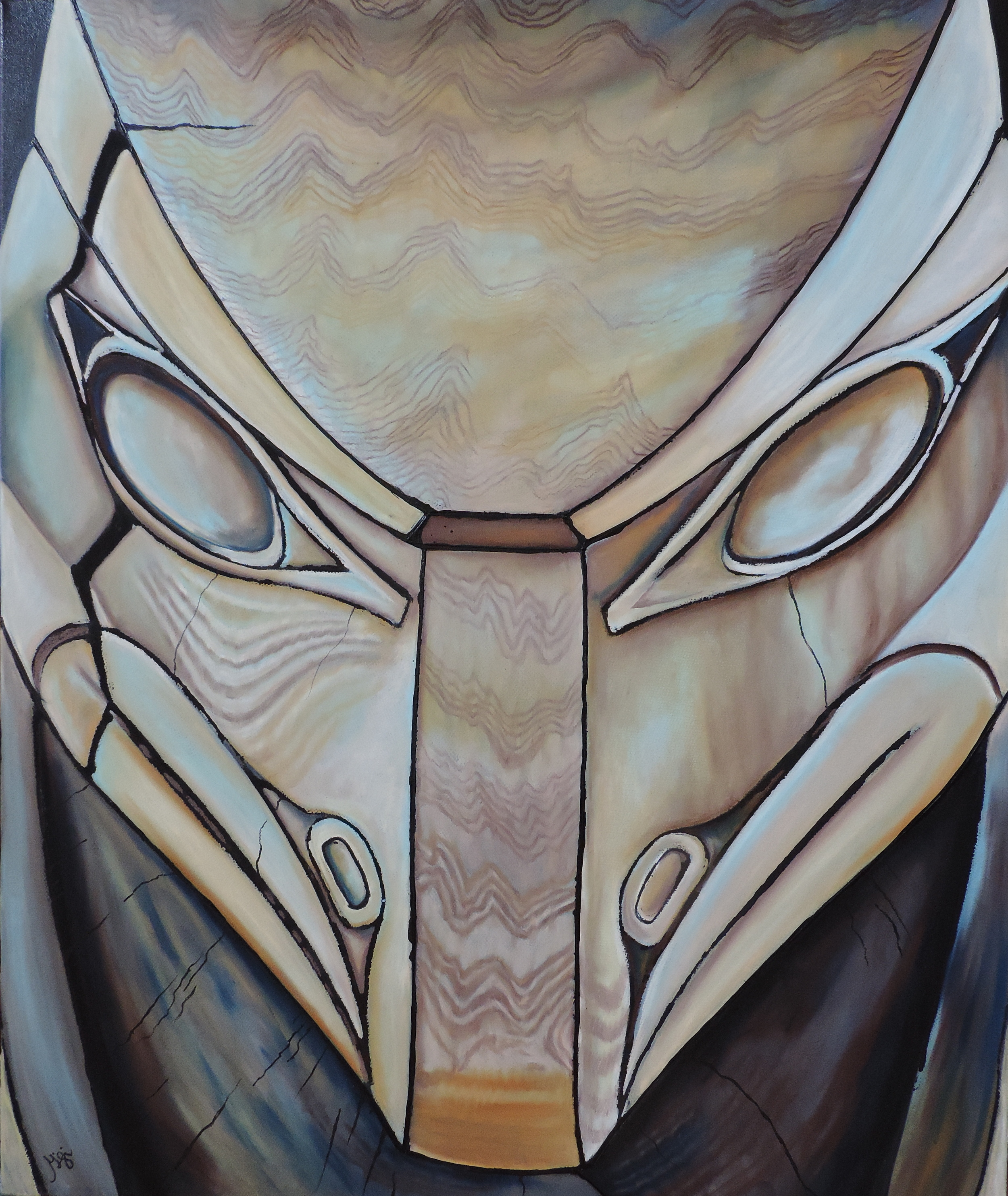 All prints are giclee print on canvas, and are Limited Editions (a maximum of 250 for each print in the series).
Tax is extra, please contact me for shipping charges. You can also request information about other sizes or to order aprint on high-quality art paper.
Because original canvas sizes vary, sometimes the print size will vary as well, sizing below indicates approximate size; identical size will be specified when ordering.

Prints:
16x20 $350
22x28 $450
30x40 $850
36x48" $1,200
40x54" $1,500